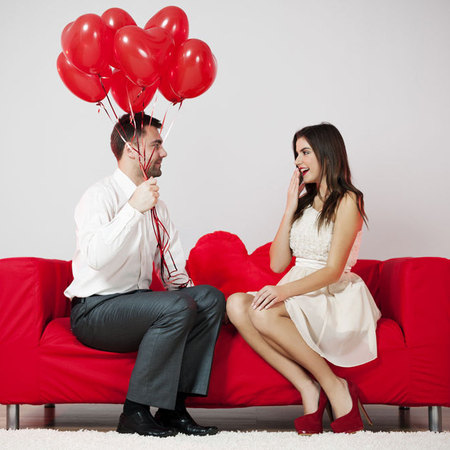 International Flirting Week
Learn about our newest Girl of the Year! Your girl will on a fun-filled scavenger hunt, collecting fun facts about our Girl of the Year 2013 along the way. Plus, she'll get a free American Girl poster at the end.
Always check details on each event/activity to be sure details have not changed. Life happens and I am known to make an occasional mistake.